The Fort Program
services for you
New clients over the past 5 years
As the Future Occupation Reinvention Team (FORT), our mission is to create a place for the English-speaking community, where we help you to be the curator of your new journey into the Quebec City workforce. We understand the issues in realizing that new life, be it through job search strategies in a different country, language, or province, going back to school, or reinventing yourself. We are here for you. Our team of bilingual specialized career and employment counselors are passionate professionals dedicated to providing exceptional one-on-one career and employment services. The Fort program sevices are provided by the Valcartier Family Centre.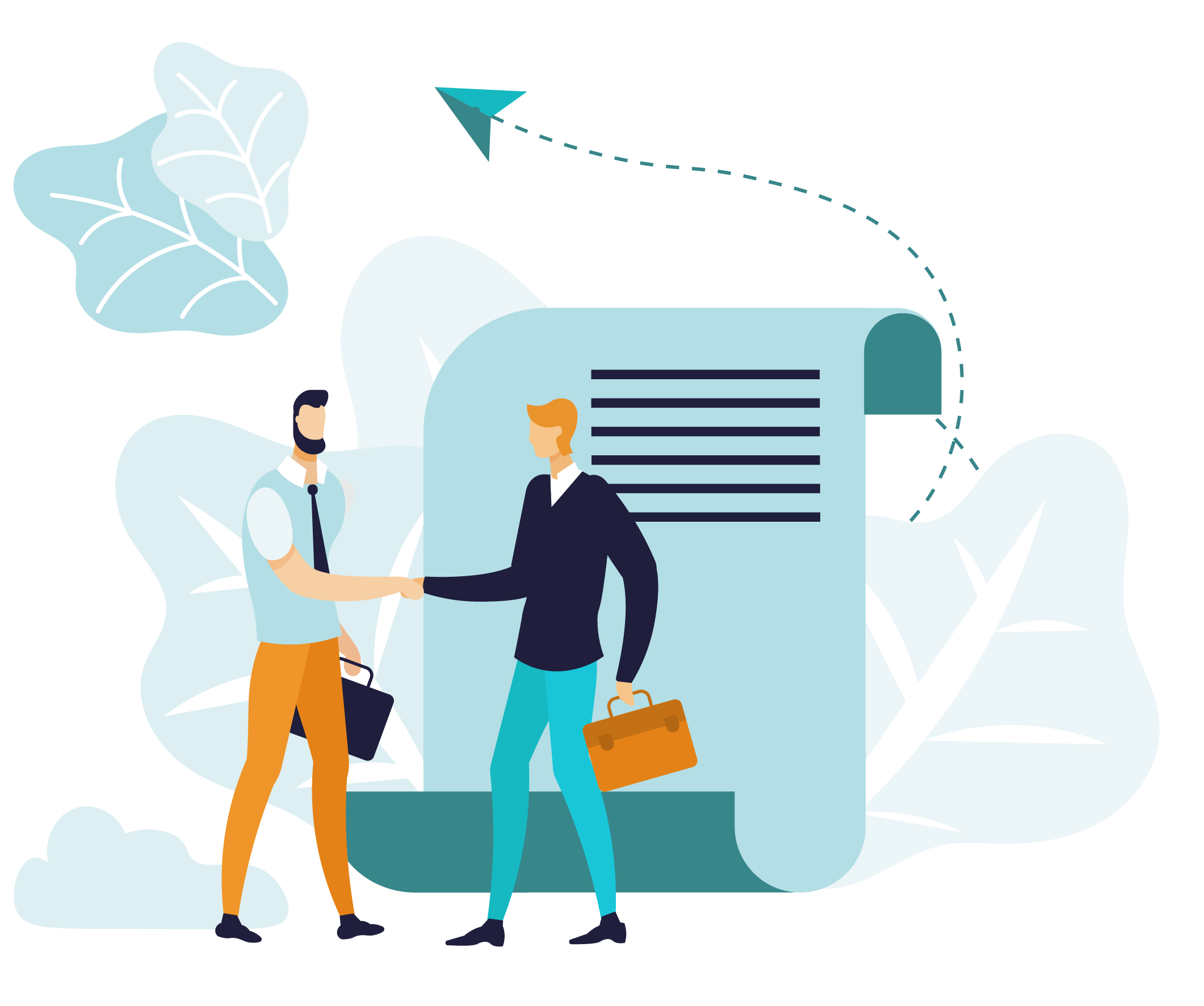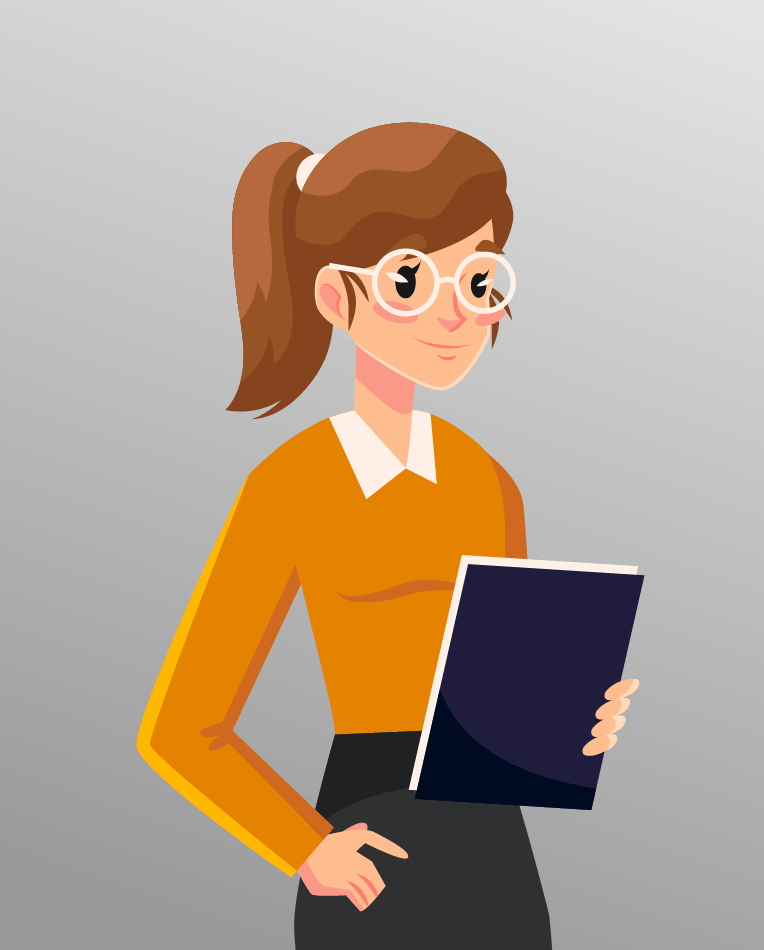 Dana Conrado
As the Integration and Development Agent, my job is to support each individual that is going through the difficult transition of moving to a new country or province. Not only are you away from home and your support system or simply that which is familiar, but you are adjusting to a new language and a new culture. As I have extensive experience in this area, I am fully equipped to assist you with any questions or concerns, guide you to the proper resources or just lend an ear.
In addition to assisting the English-speaking community members, I work closely with several other English organizations to stay abreast of what is happening in our community, often collaborating on activities or workshops. I am here to support you through this new journey. 
A team of Guidance Counselors for you
People of all ages undergo work-related transitions, so whether you are 18 years old, or 74, we all have a desire to participate actively in our society; your way of doing so deserves to be embraced, acknowledged and realised. You may be looking for a job, thinking of a career change, planning on pursuing studies, identifying your skills or discovering your possibilities. We, as career and employment counselors can provide you with the information, tools and support to ease and pave the path toward attaining your goals, and ultimately, your professional fulfillment.  Whether it be creating a resumé, planning a job search or making career and academic choices, don't hesitate to avail yourself of a free, personalized English service tailored to your schedule and your needs.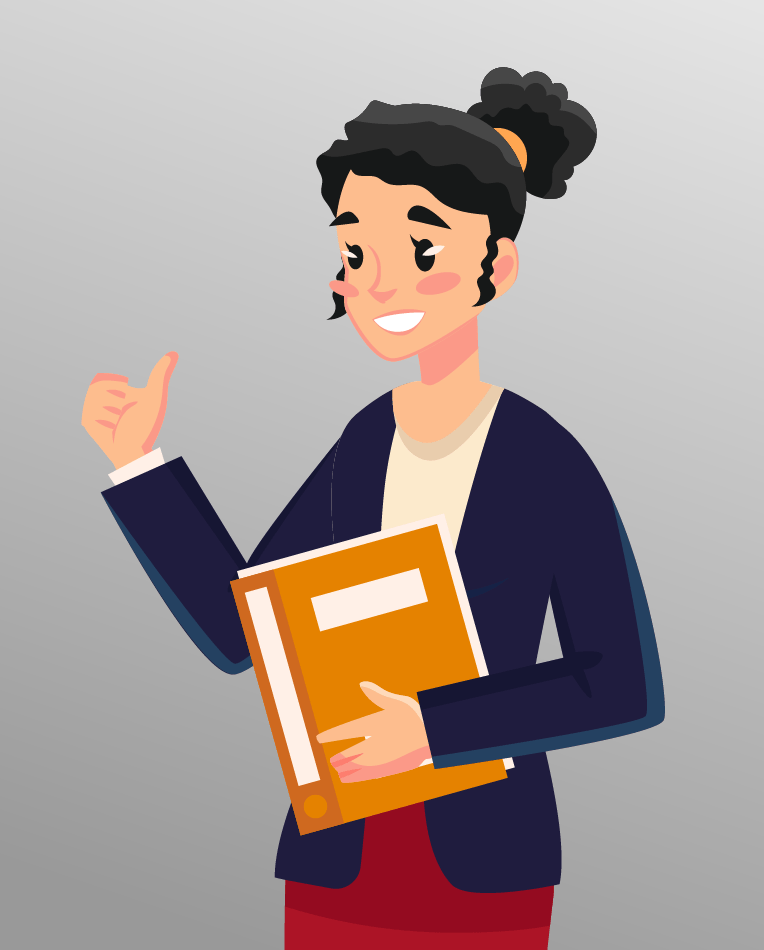 Address
2630 Boulevard Hochelaga
Québec, QC G1V 0H2